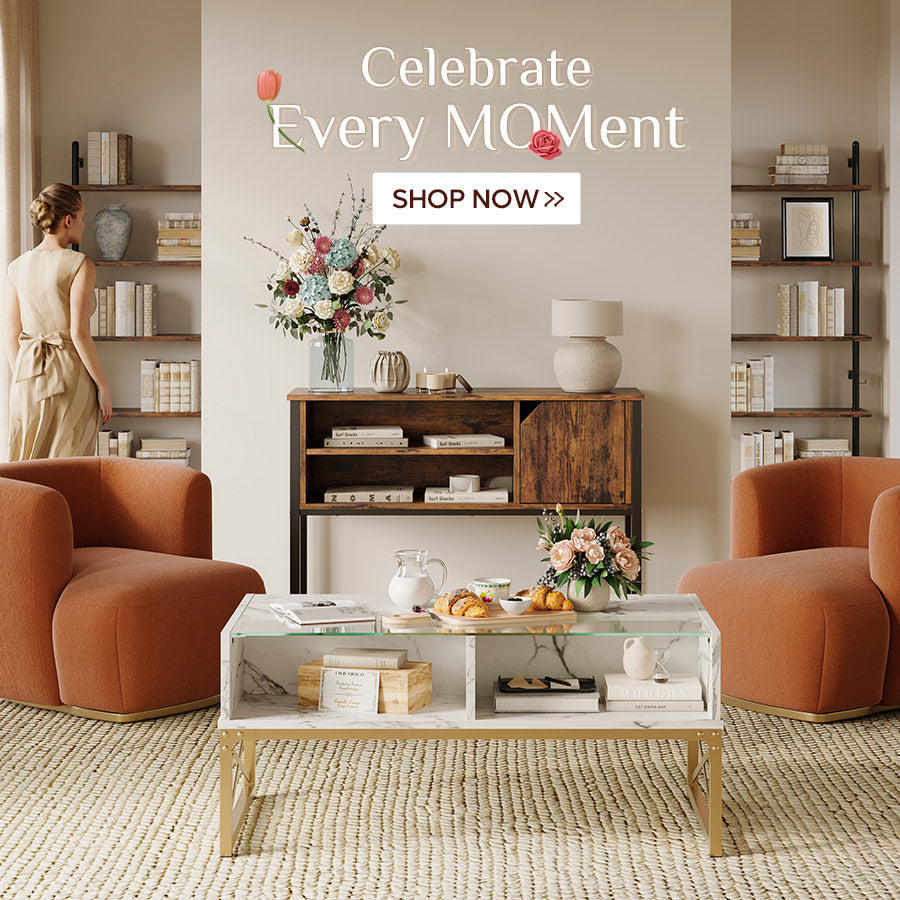 You're Not Just a Mom
You are a beautiful being.
You can take time for yourself to do things you enjoy.
You can free to pursue your passions and become a happier and better person.
Throw A Surprise Party
Spend a Special & Memorable Mother's Day with these Wine Bar Cabinet.
Run a Movie Marathon
Include the all-time best comedy movies in your list to Have a Great Time Together.