6 Spring Decor Tips To Rejuvenate Your Home
Springtime is right around the corner, and as every homeowner knows, that means it's nearly time to clean and spruce up your household. While you're tidying, sweeping, and vacuuming, though, why not also take the opportunity to rejuvenate your home decor? Housecleaning is an important task, but it doesn't quite provide the same satisfaction and novelty as implementing a few refreshing home decor ideas. To match the new season, you can give your living space a new look, style, or vibe. Below, we'll cover a handful of the best home decor trends for 2022. Browse the list, select a few that you like, and try them out for yourself!
Add Some Lively Plants
One of the most wonderful parts of springtime is all of the lush new plantlife that's flourishing outside. By adding some beautiful plants and flowers to your home decor, you can truly capture that springtime atmosphere inside of your living area. It's entirely up to you if you prefer to take a minimalist approach or go all out. If you want to really embrace the season, you can add bright, colorful flowers to every corner of your home's interior. Whenever you or your guests enter the house, it'll be like walking into a vibrant garden. Alternatively, you can simply enhance your home's aesthetic with a few strategically placed greenery or branches.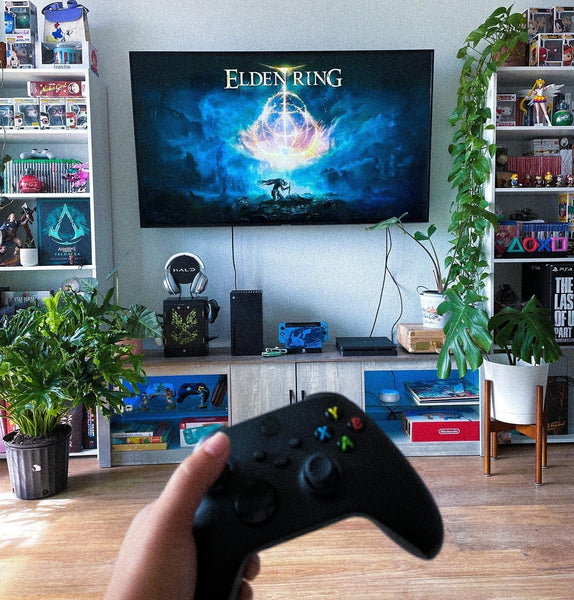 Upgrade Your Living Room
The air outside just feels fresher during the spring, so why shouldn't your living room decor get a new, fresh look as well? If you've been using the same living room setup for many years, your home decor furniture could probably use some rejuvenation. Replace that old, dark couch with a modern, brightly-colored sectional or loveseat. Consider adding a sleek new cabinet or side table and decorating it with stylish trinkets, gorgeous plants, or vibrant artwork. If you're not looking for a major investment, even something as simple as replacing your old throw pillows with lightweight, light-toned new ones can enhance your home's atmosphere this spring. Since it's most likely the room in which you spend the majority of your leisure time, your home decor for your living room should be warm and full of life.
Freshen Up Your Patio
Now that the cold, wet weather of winter is finally behind us, the sunshine and warm weather will finally roll in. As important as your interior decor is, you'll probably want to spend plenty of time outdoors over the next few months as well. That means that if your home has a patio, it's the perfect time to spruce it up with some new furniture and accessories. If you plan to regularly relax out on the patio with family or friends, you can't go wrong by adding a few stylish outdoor chairs or couches. Alternatively, a cushioned swinging bench is always a big hit. To further spruce up the patio, consider adding one or two outdoor tables and some hanging decorations, such as flowerpots or unique pieces of artwork. If you'd like to create a cozy, secluded atmosphere for the patio, you can even install a set of outdoor curtains to enclose the space. Just like that, you'll have created the perfect outdoor area for private get-togethers.
Lighten Up the Color Scheme
Now that the sun will be shining more regularly, you'll probably want to have your curtains wide open to let the light fill your home. To fully commit to maximizing the springtime sunlight in your living space, you'd be wise to switch up your home decor color scheme to a lighter palette. Switch out some of those dark cushions, pillows, and blankets with white or light-colored replacements. Additionally, if you currently have indoor curtains of a dark shade, think about replacing those with lighter ones as well. That way, even when they're closed, your household will never feel too dark or dreary.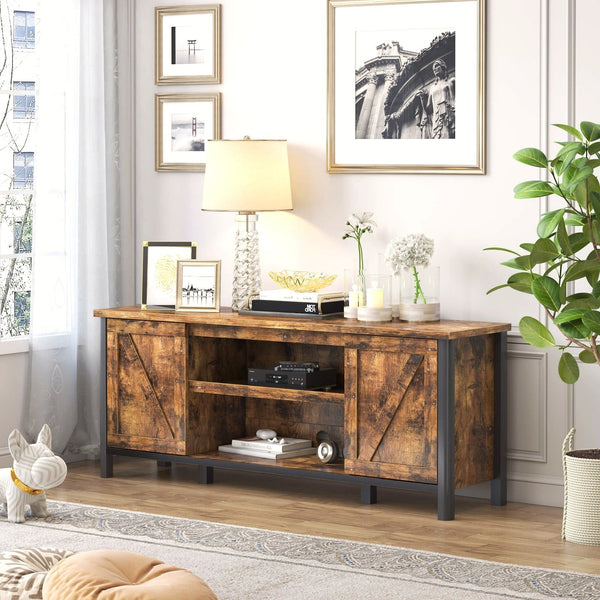 Decorate With Some New Artwork
Although home decor artwork is somewhat of an afterthought for many homeowners, those people fail to recognize the impact it can have on a home's aesthetic. The style and quality of your chosen art pieces can really make or break the overall vibe that your home decor is giving off. Of course, everyone has their own personal tastes, so there's not necessarily a right or wrong answer for which artwork to choose. This spring, the important thing is that you rejuvenate your living space with some new variety. When you're selecting which artwork to go with, consider implementing a consistent theme for your home. For example, you could go with subtle, framed black and white paintings and photographs in every area of the house. Alternatively, you could really embrace the brightness of the springtime with vibrant, boisterous pieces that are bursting with lush colors. Once you've added a few new pieces that you really love, it will be a treat every single time you walk into your house.
Update Your Bedroom
Although you and potentially your spouse may be the only ones regularly seeing your bedroom, that doesn't mean it doesn't deserve some springtime rejuvenation. For a start, many of the most popular home decor styles for springtime include replacing heavy bedding, blankets, and pillows with lightweight versions. After all, with the weather heating up, you shouldn't need to worry too much about having the extra warmth. The color scheme you choose is entirely up to you, but if you decide to go with peaceful whites, it will make your bedroom feel calm and cool. As a result, you may find that it feels like a more relaxing environment for winding down at the end of a long day.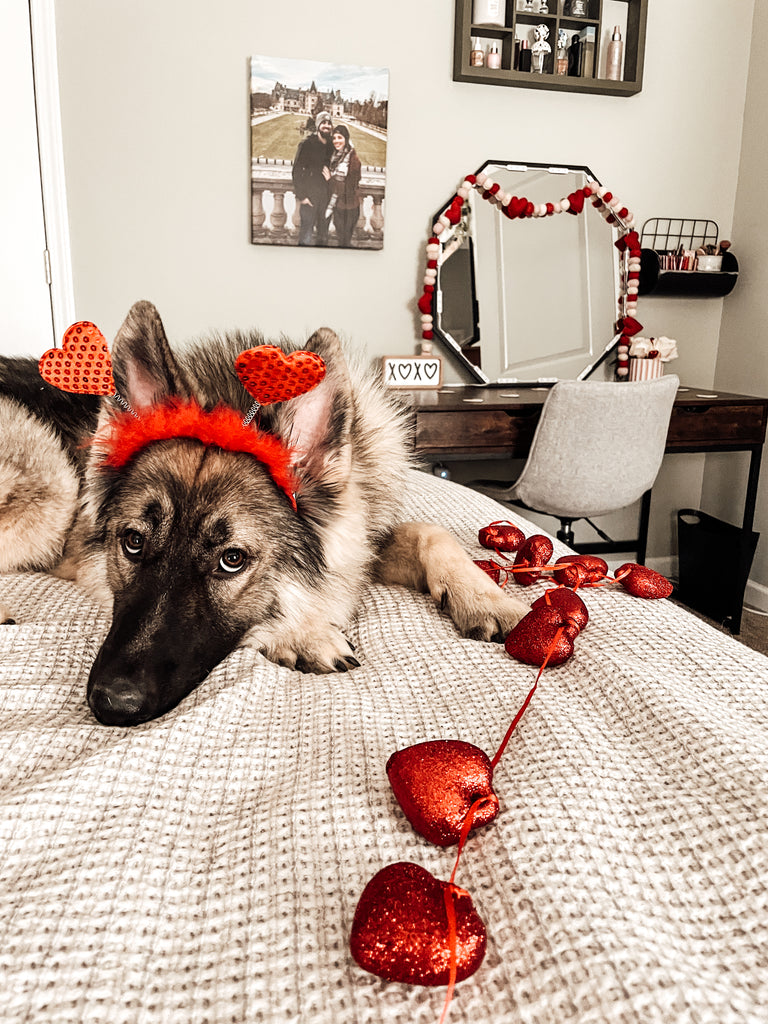 Remember, regardless of the season, the style and aesthetics of your home decor should be representative of your own personal preferences. Of course, you want your house to look amazing whenever you have guests, but ultimately, it should be designed in whatever way you find the most pleasing. Consider trying a few of these ideas this spring, but do so in a way that feels right to you.
---